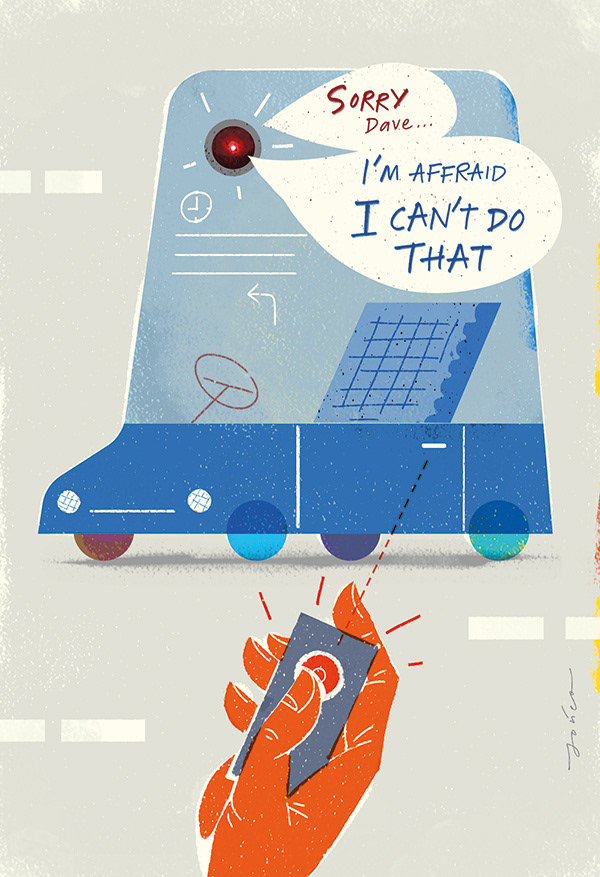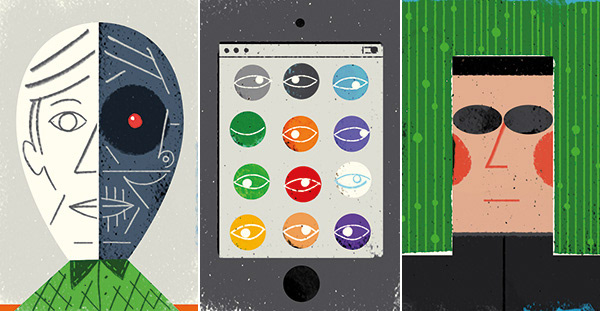 Technologist magazine is published by LargeNetwork, a Geneva-based media agency, and EuroTech, an alliance of four major European universities on the cutting edge of research in science and technology (www.eurotech-universities.org):
- École Polytechnique Fédérale de Lausanne (EPFL): www.epfl.ch
- Danmarks Tekniske Universitet (DTU): www.dtu.dk
- Technische Universiteit Eindhoven (TU/e): www.tue.nl
- Technische Universität München (TUM): www.tum.de 
This partnership of skills and knowledge allows Technologist to publish high-quality articles on the major scientific challenges of the day. 
Launched in June 2014, Technologist will chronicle the expansion of scientific knowledge with an approach that is clear, modern and accessible. It will address the major challenges of science, innovation and technology, focussing on their impact on societies and economies.
The magazine will be published simultaneously in three languages: English, French and German. It will appear three times a year. In addition, its website (www.technologistmagazine.eu) will cover research and innovation on a weekl